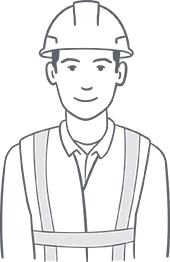 Superintendents, Foremen Who need to manage multiple jobs with instant access to information relevant to their work.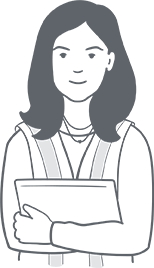 Project Engineers Who need to solve problems caused by
unexpected conditions.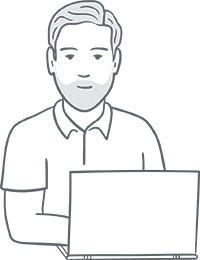 Project Managers Who want to remove obstacles and beat production rates.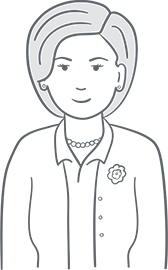 ExecutivesWho want to collaborate more closely with their GC partners.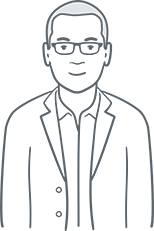 CIOs and CTOs Who want a secure, scaleable solution that will get actual adoption across
their company.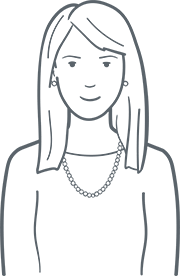 BIM or VDC Managers Who want to enable their field staff with the most
cutting-edge technologies.